---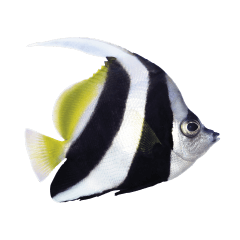 At first glance, it looks like art. As most great nature photography, whether amateur or taken by professionals, often does. But this is tech-driven professional science. Thanks to the Great Barrier Reef Foundation for this primer:
So how do you count more than 64,000 turtles at once?

With drones – and now we have the science to prove it.

Our Raine Island Recovery Project researchers are investigating the best way to count all the turtles at the world's largest green turtle nesting area. The highly respected PLOS ONE journal has just published their findings (see the paper).

Great Barrier Reef Foundation Managing Director Anna Marsden congratulated the researchers on their outstanding work and results.

"We're seeing the world's largest aggregation of green turtles captured in these extraordinary drone images that are helping to document the largest turtle numbers seen since we began the Raine Island Recovery Project," Ms Marsden said.

"This important research combines science and technology to more effectively count endangered green turtles.

"Raine Island is the world's largest green turtle nesting site and that's why we're working with our Raine Island Recovery Project partners to protect and restore the island's critical habitat.

"We're taking action to improve and rebuild the island's nesting beaches and building fences to prevent turtle deaths, all working to strengthen the island's resilience and ensure the survival of our northern green turtles and many other species."

The research paper's lead author Dr Andrew Dunstan from the Queensland Department of Environment and Science is excited to share his work.
Read the whole article here.